Hey ya'll! If you are from Texas or know anyone in Texas, chances are, you have heard about how AMAZING our weather is today! It's 72 degrees. In July. That's a full 30 degrees cooler than we could expect normally. I am sooooo loving this! It has given me major fall fever...I want to pull out all of my pumpkins, light my fall candles and leave the windows up the rest of the day. Of course, that won't really happen until October probably but today, I am feeling the fall love!
Todays BTBC prompt is: What are your teacher "must have" items you buy at the beginning of each school year?
Hello my name is Caitlin and I have a major school supply addiction. As in, I buy more school supplies than jewelry and shoes combined. [[that's a lot!]] My must-haves are like an entire shopping list so I am going to just talk about my top 5 :)
They are amazing. They write so smoothly, don't smear (I'm a lefty and I have the true curse of smearing pens, markers, etc.) They are my favorite and pretty much the only pen I ever want to write with.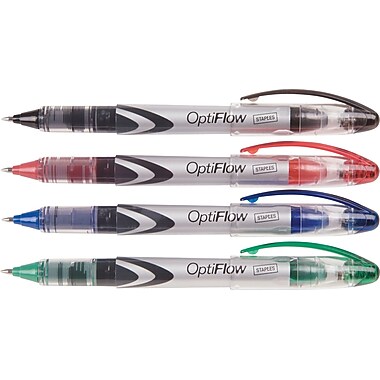 The bright colorful happy ones from Walmart or Target. I use them for EVERYTHING. Student journals, supplies, professional books, classroom library books (nonfiction, picture books, etc.). At last count I had like 20 crates in my room. Don't judge.
3. Renuzit Air Fresheners.
I teach 5th grade. We have PE at the very beginning of the day. 5th graders smell. :/
We aren't "allowed" to have plug ins ---laaaame--so these bad boys do the trick. People say it makes my room smell like Skittles :)
4. Sharpies. Because, duh.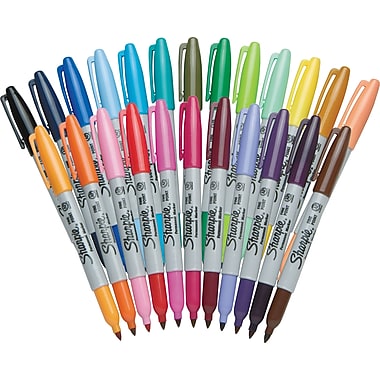 I don't know about you, but my students practically eat pencils. Or maybe they actually eat them. I don't know. What I DO know is that we blow through pencils almost as fast as Klennex. Solution: golf pencils. It's amazing how well they can keep track of these little guys...and at least I don't worry about them losing brand new pencils. :)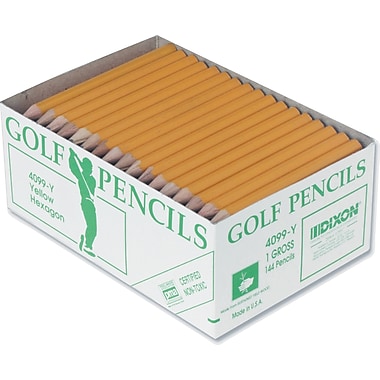 There you have it..my must haves! :) Can't wait to see what everyone else shares about their faves.